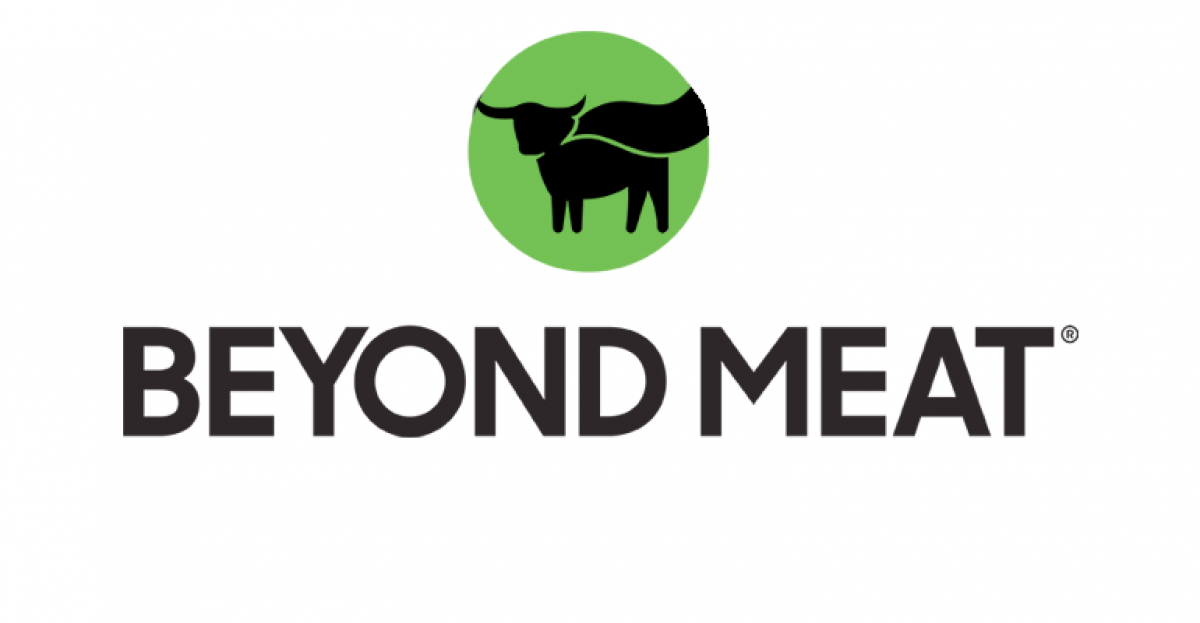 Beyond Meat
Products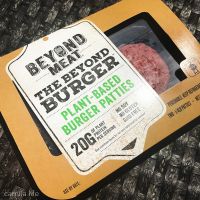 Juicy Burger Patty
This burger is so close to the real thing it even bleeds!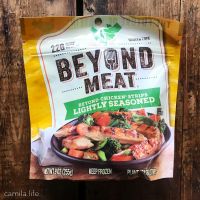 Lightly Seasoned Chicken Strip
This is the easiest thing to get your grilled chicken on!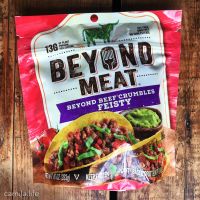 Beef Crumbles Feisty
Awesome for Mexican food!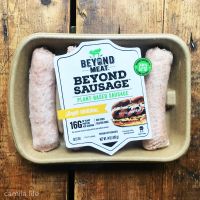 Brats Style Sausage
Get that German Tapas Flair with this one!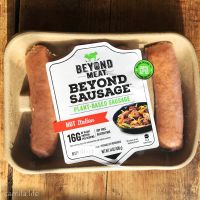 Hot Italian Sausage
Spicy, Meaty, and Delicious!