Pub Time
There is nothing better than pub time! This is a collection of hearty plant-based recipes and vegan ingredients that go well with a beer and good friends.
Check out the 8 Ingredients and 5 Recipes featured below.
Pub Time

Recipe Ideas

What's better than a good burger...a plant-based one! From snacks to sandwiches, I put together a short list of great recipes for pub time.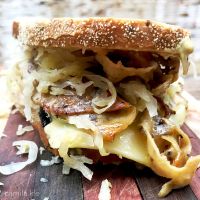 Rueben LOVE
Vegan Reuben Sandwich
style:
sandwich
cuisine:
american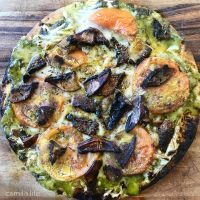 Rustic Pesto Pizza LOVE
Vegan Pesto Pizza
style:
meal
cuisine:
mediterranean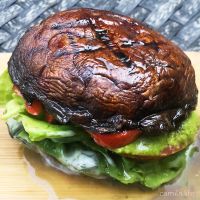 Shroom Burger LOVE
Shroom Pesto and Dill Burger
style:
sandwich
cuisine:
american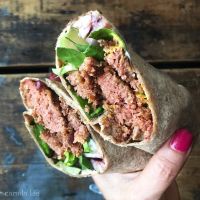 Burger Wrap LOVE
Vegan Burger Wrap
style:
wrap
cuisine:
american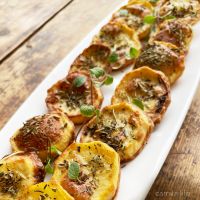 Herb Chips Galore
Baked Chips
style:
appetizer/tapas
cuisine:
american
Grab some friends and pick a recipe...come together and enjoy classic, plant-based pub fare.
Pub Time

Ingredient Ideas

There are a lot of plant-based ingredients out there. Check out these that I recommend for a good pub experience.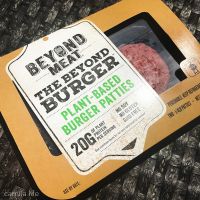 Juicy Burger Patty
This burger is so close to the real thing it even bleeds!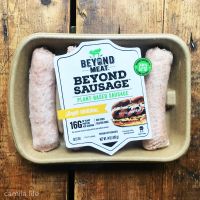 Brats Style Sausage
Get that German Tapas Flair with this one!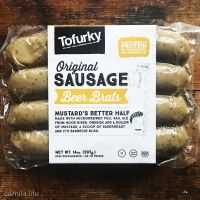 Beer Brats Sausage
Perfect for a good pub tapas moment!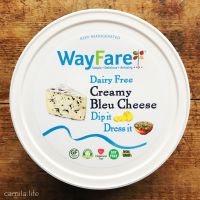 Creamy Bleu Cheese Spread & Dip
I can't even begin to explain how amazing this product is!!!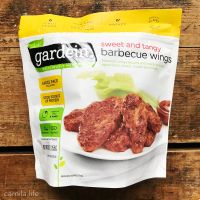 Chicken Wings
Delish! The quickest way to get your chicken wing fix on!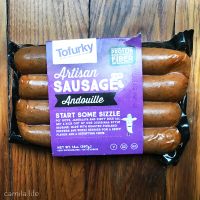 Artisan Andouille Sausage
Yummy and Spicy!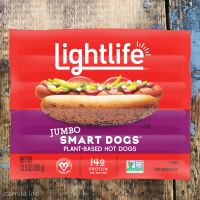 Jumbo Smart Dogs
Packed Deliciousness in a Jumbo Size!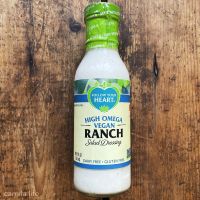 Ranch Dressing
So yummy! I love it with on salads, pasta…you name it!