Swap
Out

Dairy
plant-powered

Ideas
Yup. Swapping cheese for vegan alternatives seems impossible....but it's not!! Check out my list below for really, really great options to eat less dairy and more plants!
5 Way
S

TO SWAP

Cheese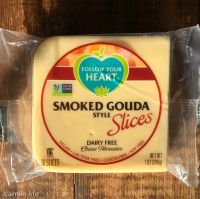 Smoked Gouda
So yummy! I love it with a salads, pasta…you name it!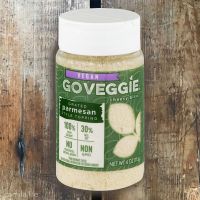 Grated Parmesan Cheese
It's a must if you love that bold Parmesan flavor!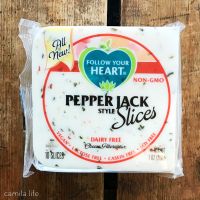 Pepper Jack Cheese Style Slices
So delicious!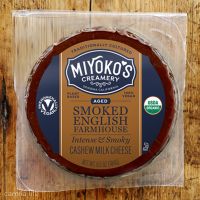 Aged English Smoked Farmhouse Cheese Wheel
This cheese is pure smokiness perfection!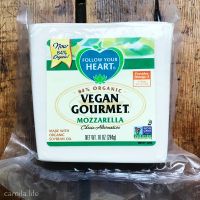 Gourmet Mozzarella
This cheese shreds and melts to perfection!