Swap
Out

Pork
plant-powered

Ideas
Discover alternatives for ham, bacon, and even sausage!
8 Way
S

TO SWAP

Sausage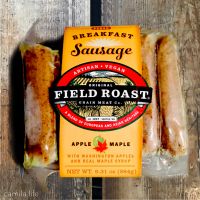 Breakfast Apple Maple Sausage
Delish! The perfect breakfast sausage!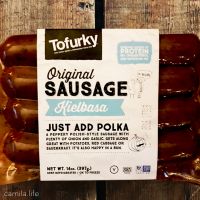 Kielbasa Sausage
Just delish! This stuff can get addicting!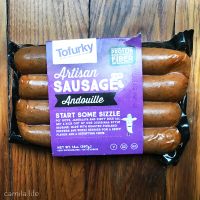 Artisan Andouille Sausage
Yummy and Spicy!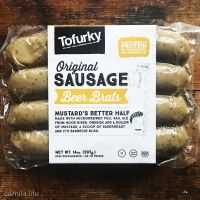 Beer Brats Sausage
Perfect for a good pub tapas moment!
Italian Sausage
Perfect for your Italian Dish Favorites!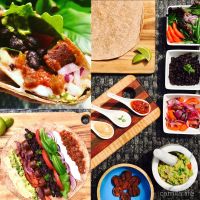 Loaded LOVE
Vegan Sausage Burrito
style:
meal
cuisine:
mexican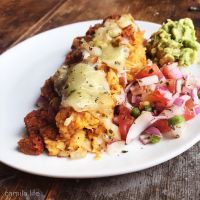 Spicy Morning LOVE
Chipotle Sausage Chickpea Scrambled Melt
style:
breakfast
cuisine:
mexican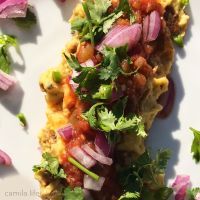 Cajun Scrambled LOVE
Andouille Sausage Scrambled Eggs
style:
breakfast
cuisine:
american